In the last 10 days we have received a bunch of great new cars from Carrera, both GO!!! & D143: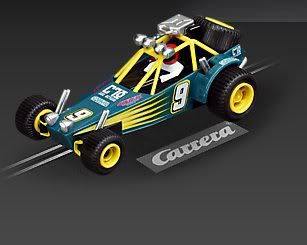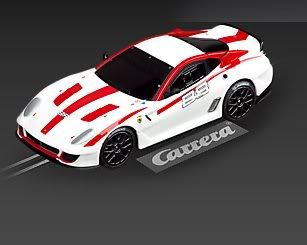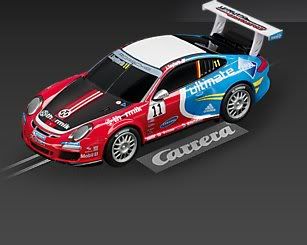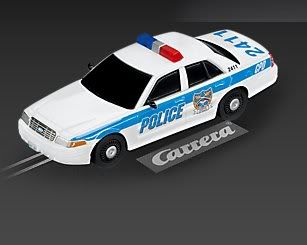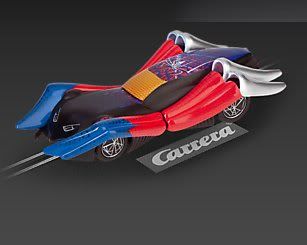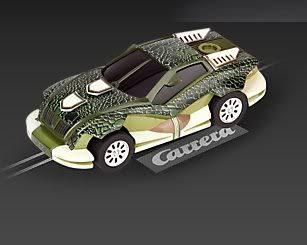 And the new Ferrari 458 GTC: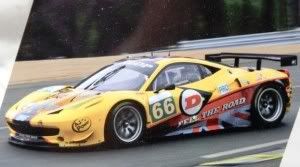 Added a few, also!
$14.99 each + S&H. Price increase, maybe...... 1 October.
Both Ferrari's, the Porsche and the Police Interceptor are available as D143 Digital cars, @ $26.99 also!